Plan

Understand, Analyse and Plan Your Resources Around Your Customers

Schedule

Dynamically Schedule & Optimise Resource to Deliver on Promises

Mobilise

Connect & Manage Your Field Work- force with Intuitive Mobile Working
Your Business Challenge
Many companies in a wide variety of industries have a field based workforce to deliver their services. However these organisations often have inherent problems for managers in the office and workers in the field.
SO HOW DO YOU OVERCOME THESE CHALLENGES?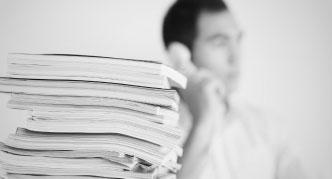 Your Field Workforce Management Solution
Ronin Group help your mobile workers to become more efficient and effective in delivering the service your customers expect.

Ronin Group is a New Zealand based professional services company and resellers of Kirona Job Manager, Dynamic Resource Scheduler, and InfoSuite products.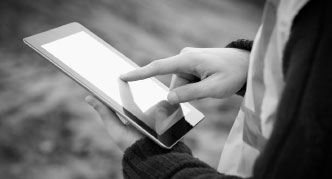 Your Return on Investment
Average 20% increase in worker productivity

Average 20% reduction in office admin overheads

Average 50% reduction in field service overheads

Average 95% customer satisfaction rates